Compare and enroll in Aetna® Medicare coverage in three easy steps.
Learn
Learn more about your insurance options.
Compare
Find what matters to you by comparing different plans, benefits & rates offered by Aetna® Medicare.
Apply
Get a personalized quote and choose the plan with the right benefits at the right price for you.
Search for real, no-obligation quotes based on where you live or call 1-800-485-6202 to speak with a licensed insurance agent.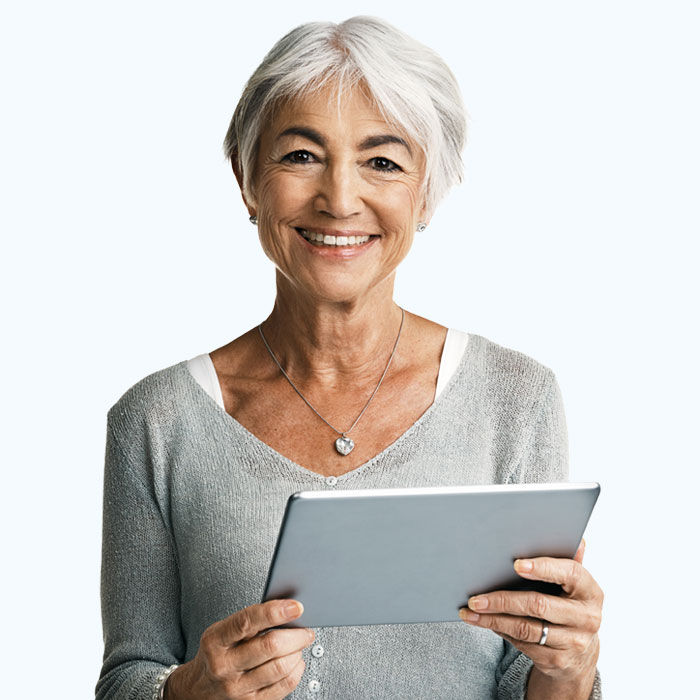 Compare personalized quotes for Aetna® Medicare plans.
With dozens of Aetna
®
Medicare plans to choose from, it's important to find the Aetna
®
plan that works for you.
Fill out the form above
to see personalized quotes based on where you live. Then sort and filter those plans based on the criteria that matters to you, such as premium, deductible & added benefits. We make it easy to compare your Aetna
®
Medicare options.
Call us today to speak with a licensed Medicare agent
Make better use of your healthcare dollars.
With an Aetna® Medicare Advantage or Medicare Supplement plan, your healthcare dollars may go further. Medicare Advantage plans cover everything that Original Medicare does, but many plans include benefits that go beyond Parts A and B. You may find broader benefits with lower out-of-pocket costs. And we make it easier to find what you need.
Frequently Asked Questions
Why should I choose an Aetna® Medicare Advantage plan?
Medicare Advantage plans tend to cover a broader set of benefits than Original Medicare. Notably missing from Original Medicare is coverage for things like prescription drugs, dental and vision, hearing aids and more. Aetna® Medicare plans may provide the added benefits you need, along with additional coverage for non-medical services that varies by plan. Plus, you may save money with a Medicare plan from Aetna®.
How would I save money with a Medicare plan from Aetna®?
Cost savings vary by plan, and unless you're Medicaid eligible, you'll pay your Part B premium no matter which Medicare Advantage plan you choose. But some Medicare Advantage plans in certain locations have a $0 premium. Cost-sharing, like copayments and deductibles, may be lower with some plans, too. And since Aetna® Medicare works with a larger network of doctors, you'll have more options for care and treatment that will be covered by your plan instead of having to pay out-of-network costs. 
It sounds too good to be true. What's the catch?
The reason that private companies like Aetna® can offer broader coverage, often with lower cost-sharing, is because the federal government subsidizes Medicare Advantage plans. Thanks to this subsidization, the cost savings get passed on to consumers in the form of lower premiums and expanded benefits. The only "catch," so to speak, is that private Medicare plans tend to have networks. Original Medicare does not.
How do I change my plan?
You can enroll in an Aetna® Medicare Advantage plan once you have Medicare Parts A and B, during your Initial Enrollment Period, when you first qualify for Medicare (age 65). Otherwise, you'll need to wait until the Medicare Annual Enrollment Period, which runs from October 15th through December 7th each year or you'll have to qualify for a Special Enrollment Period. Compare plans and enroll online, or call a licensed agent to see how you might save with Aetna® Medicare.