Enjoy All The Benefits Medicare Advantage Can Offer In 2024
Medicare Advantage plans in 2024 may look a little different compared to just a few years ago. Private Medicare Advantage carriers offer a number of added benefits, often at no additional cost. When signing up for the first time, it's even more important to know about all the details.
Benefits that go beyond traditional Medicare
The same coverage as Parts A & B, plus more
Lifestyle benefits designed to improve your quality of life
Access to a network of doctors that accept your carrier's plan
And Much More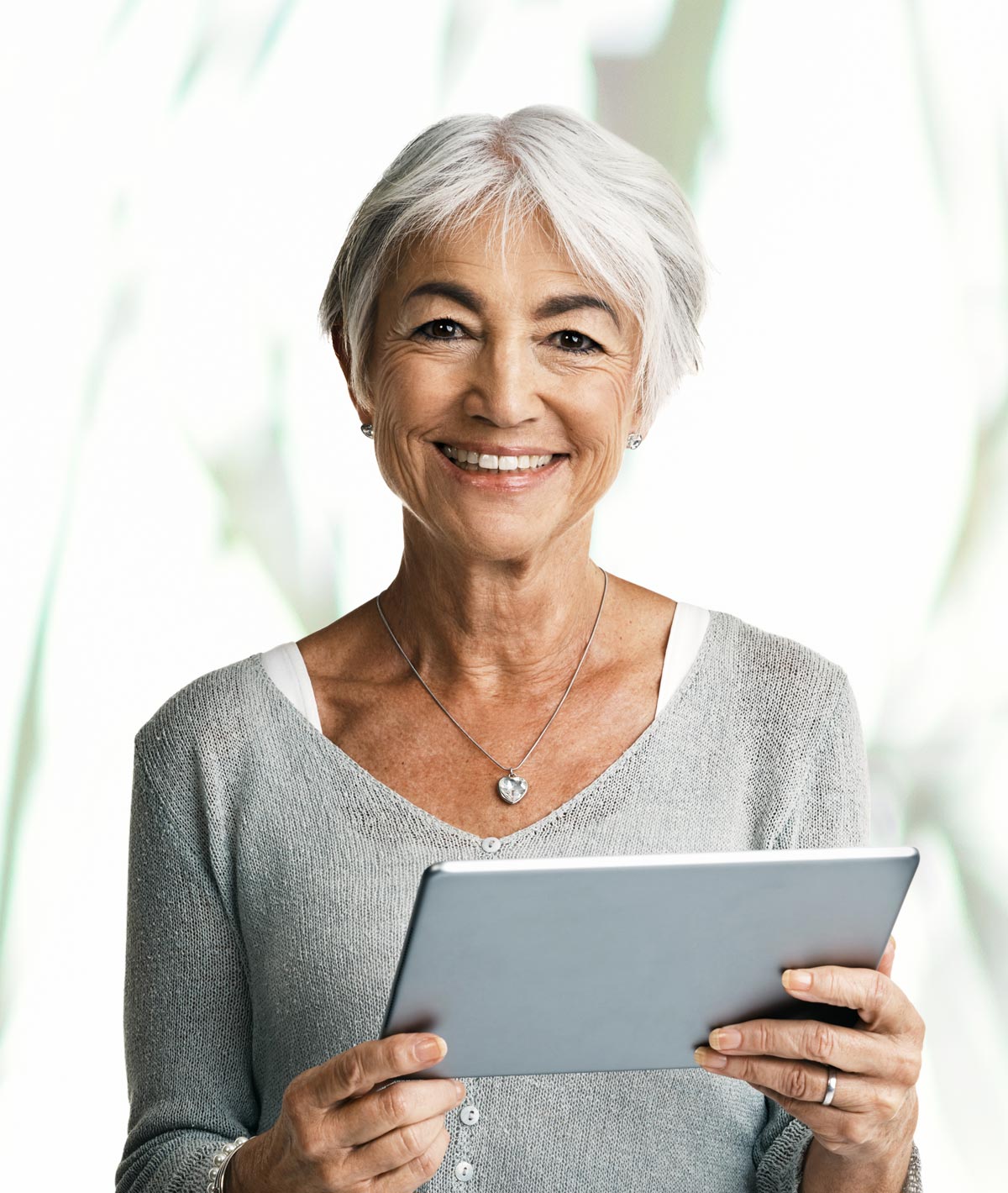 Why Review Your Medicare Advantage Plan?
Medicare Advantage plans can change from year to year, which may include which prescriptions are fully covered and which doctors are now in-network. Our professional, licensed insurance agents can help you navigate your options, ensuring that you're enrolled in a plan that will cover the expenses you're already incurring from medical care and the expenses you're planning for, from the doctors and medical facilities you prefer.
Cost Savings
Many Medicare Advantage plans
have $0 plan premiums
Convenience
One plan that
covers a lot
Added Coverage
Additional benefits to cover the things that cost you money every month
Frequently Asked Questions
What does Original Medicare not cover?
Original Medicare does not cover most regular or routine dental, vision or hearing services; long-term (custodial) care; cosmetic surgery; routine acupuncture; or routine foot care. And if you need prescription drugs, you'll need to add Medicare Part D as a standalone plan. Medicare Advantage plans can cover the things that Original Medicare doesn't — and many do — which makes them an attractive alternative to Original Medicare. 
This sounds too good to be true. What's the catch?
Because Medicare Advantage plans are subsidized by the federal government, many of these private health plans can offer competitive benefits without any extra cost to you. You'll continue paying your Part B premium, and your benefits will come from your private health plan. There's no "catch." But some plans have networks, unlike Original Medicare, which may limit the providers you can see.
How do I join a Medicare Advantage plan?
Once you're enrolled in Part A and Part B, you can join a Medicare Advantage plan. You can do this when you're first eligible for Medicare at age 65. Or you can switch to a private plan during open enrollment in the fall. Compare plans online using our simple, straightforward process. Enrollment is fast and convenient.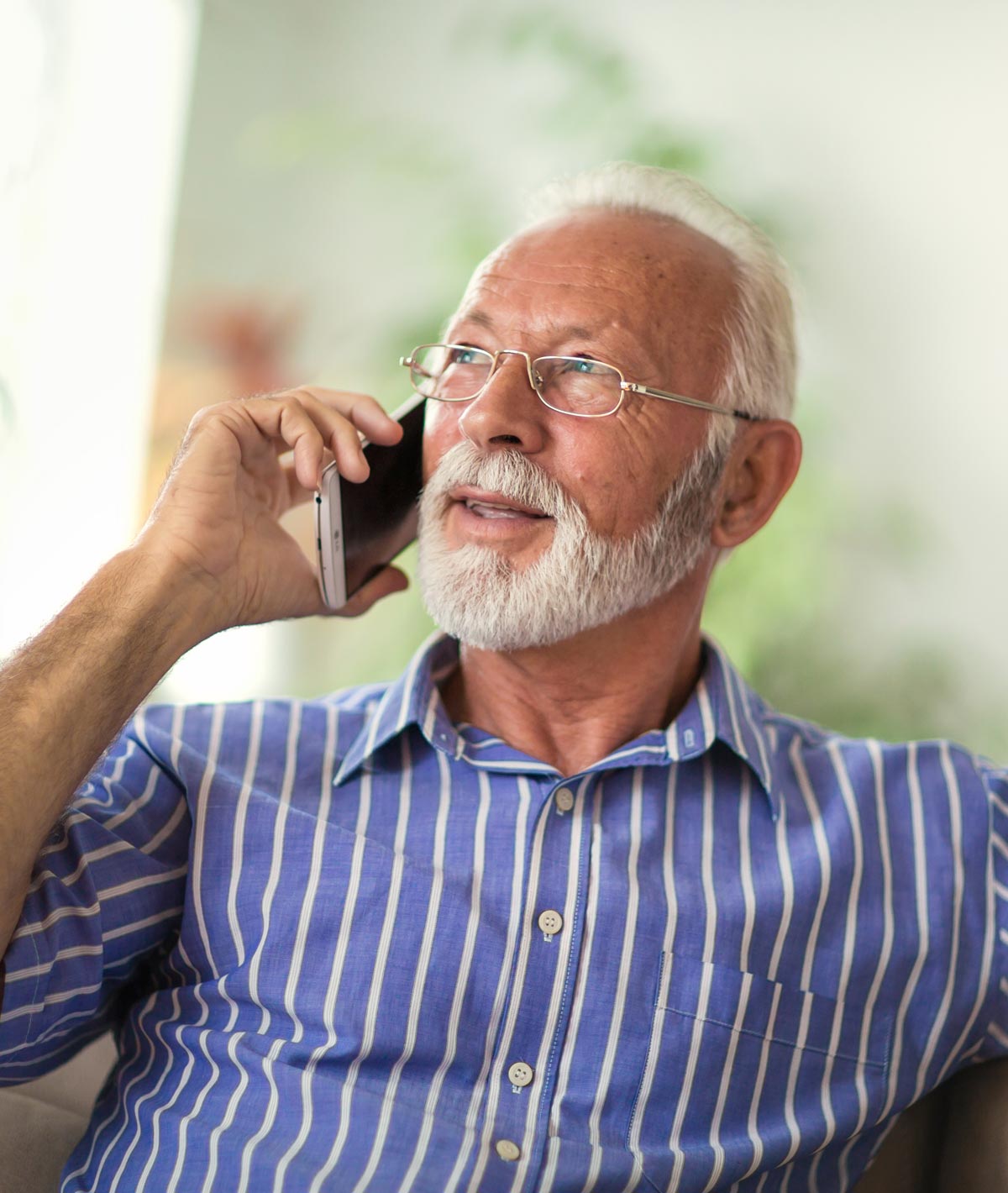 MULTIPLAN_HCIHNMEDENR2024_M