A Trusted Medicare Resource
Enjoy All The Benefits Medicare Can Offer In 2023
Medicare in 2023 looks very different compared to just a few years ago. Under new Medicare Advantage, you can now enjoy a number of added benefits at no additional cost. When signing up for the first time, it's even more important to know about all the details.
Prescription Drug Coverage
Rides To Appointments
Dental, Vision & Hearing Plans
No Contact Dr's Appointments
And Much More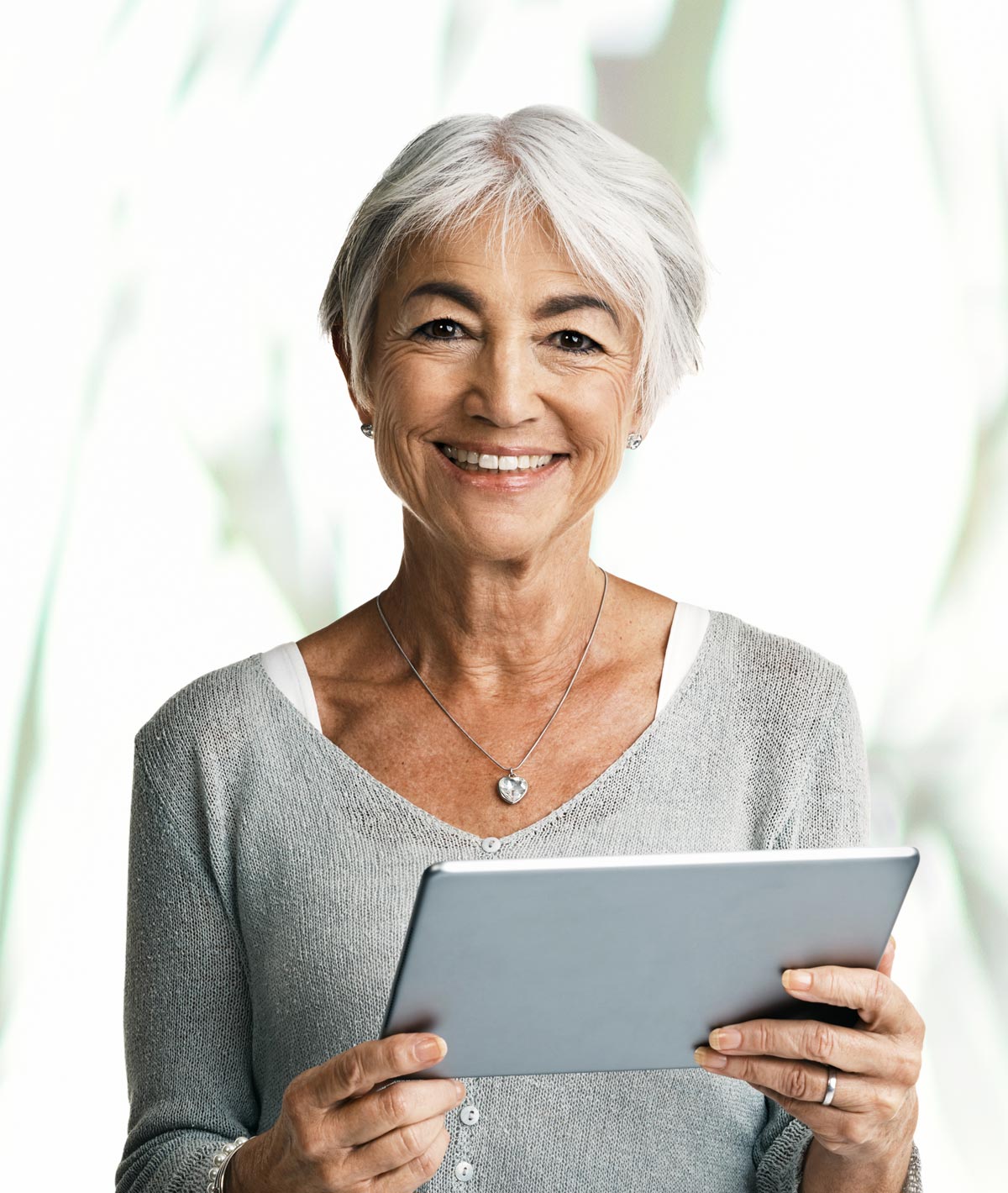 Why Change Your Medicare Plan?
Medicare plans change on a yearly basis. including what prescriptions are fully covered. Our licensed, experienced and dedicated Medicare professionals can help you navigate your options, ensuring that you're getting all the benefits you deserve at the lowest cost possible.
Cost Savings
Many Advantage plans
have $0 premiums
Convenience
One plan that
covers it all
Added Coverage
Prescriptions, dental,
vision & more
Frequently Asked Questions
What does Original Medicare not cover?
Original Medicare does not cover most regular or routine dental, vision or hearing services; long-term (custodial) care; cosmetic surgery; routine acupuncture; or routine foot care. And if you need prescription drugs, you'll need to add Medicare Part D as a standalone plan. Medicare Advantage typically covers many of these services — plus extras, like gym memberships and transportation.
This sounds too good to be true. What's the catch?
Because Medicare Advantage plans are subsidized by the federal government, many of these private health plans can offer competitive benefits without any extra cost to you. You'll continue paying your Part B premium, and your benefits will come from your private health plan. There's no "catch." But some plans have networks, unlike Original Medicare, which may limit the providers you can see.
How do I join a Medicare Advantage plan?
Once you're enrolled in Part A and Part B, you can join a Medicare Advantage plan. You can do this when you're first eligible for Medicare at age 65. Or you can switch to a private plan during open enrollment in the fall. Compare plans online using our simple, straightforward process. Enrollment is fast and convenient.